About
Celebrating chamber music's tradition and exploring its future.
Read our 2022-23 Activity Report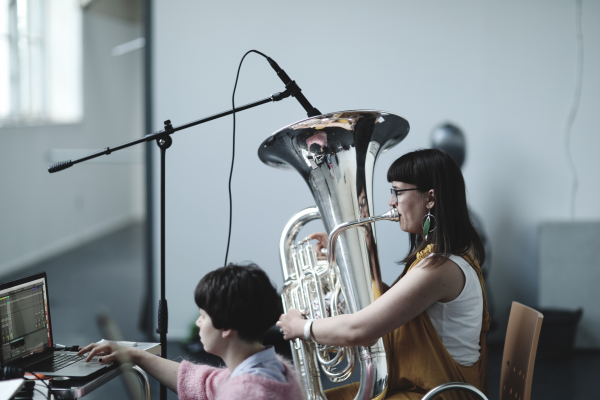 New Chamber Music
Chamber Music is—by its nature—flexible, intimate, and collaborative.
What We Do
Commission and create new works and projects, working in collaboration with artists.
Work with Scottish-based musicians to support their creativity and well-being, and help them develop sustainable careers creating and performing chamber music.
Support and develop the network of local volunteer-run music organisations across Scotland to provide high quality live music, particularly to audiences in more rural areas.
Reach communities across Scotland to deliver creative experiences to those with limited access to the arts.
Creatively explore Scotland and its relationship with its landscape, people, and natural resources, including sustainability and helping to protect the wider environment.
Chamber Music Scotland is supported by Creative Scotland.
Traditional Artform
Chamber music is about intimacy—between the players, the audience, and the music.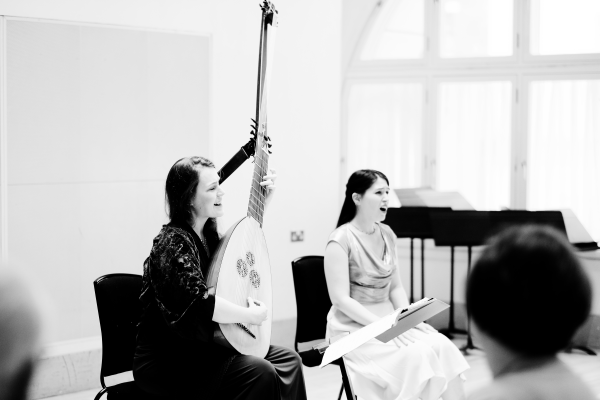 The Chamber Music Scotland Team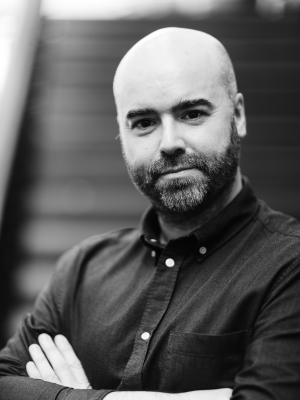 Paul Tracey
Chief Executive
paul@chambermusicscotland.com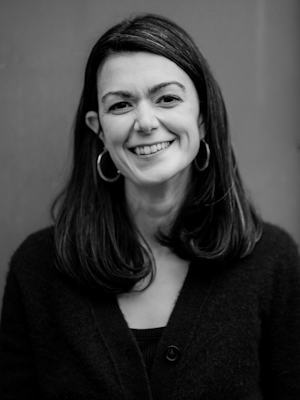 Joni Lindsay
General Manager
joni@chambermusicscotland.com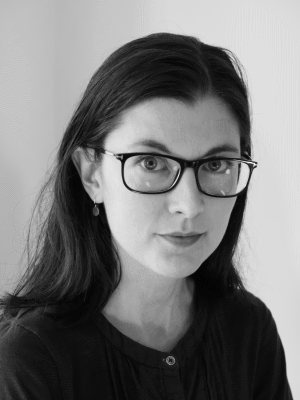 Nat Riley
Communications and Projects Officer
nat@chambermusicscotland.com
Board of Directors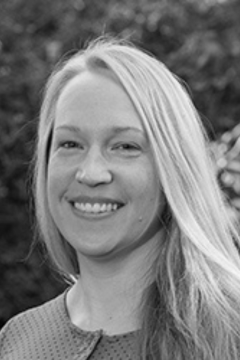 Lisa Tennant, Chair
Digital Non-Executive and Consultant in Digital Transformation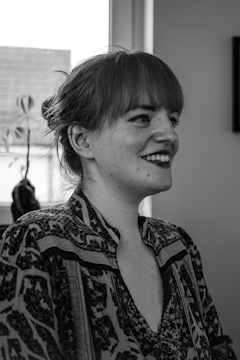 Julie Aitken
Policy and Communications Manager, Corra Foundation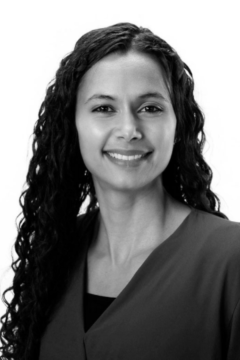 Lee Holland
Musician; Performance Psychology Coach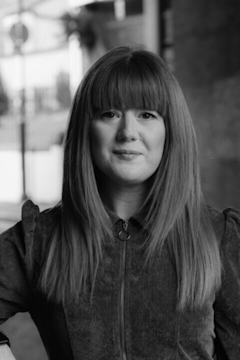 Samantha McShane
Creative Director, Manchester Camerata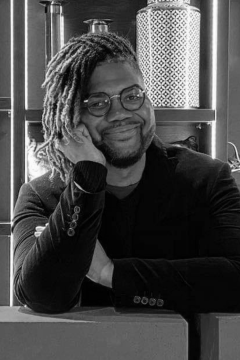 Berginald Rash
Musician, Chineke! Orchestra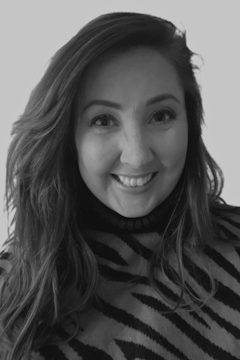 Lesley-Ann Smith
General Manager, Live Music Now Scotland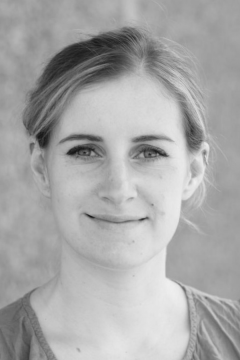 Roz De Vile
CEO, Music Masters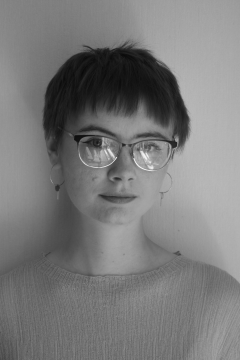 Gillian Walker
Composer, Guildhall School of Music and Drama